Discover Slovenia. A destination for active holidays, all year round. Climb to the top of a mountain or a hill. On foot or by bicycle. Have fun with your kids in family-friendly ski resorts. Feel the adrenaline. Breathe in the freshness of nature amid green forests, on horseback, by the water or on golf courses. Enter the world of active experiences. Experience Slovenia your way.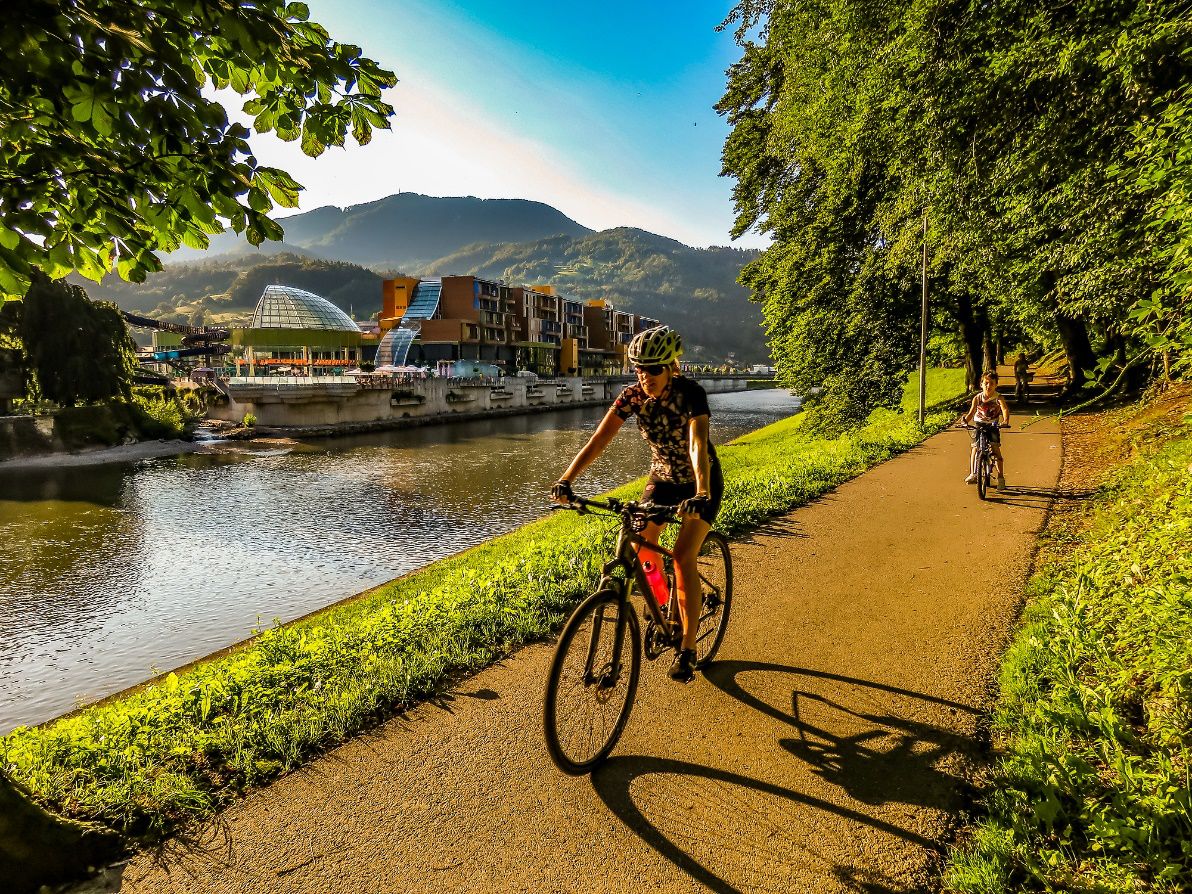 Get inspired for your next active adventure
Foto: Themana Laško d.d.