SLOVENIA: A NATURAL PLAYGROUND FOR AMAZING ACTIVE OUTDOOR ADVENTURES
Slovenia is the only country in Europe where 4 geographical worlds meet, which reflects in stunning natural beauties: we have the mountains, the rolling hills, the coastline, the lakes and even caves. This astonishing diversity of terrains makes Slovenia a perfect natural playground for active holidays and experiences, 365 days a year. What is more, great outdoors is also the reason why this central European country is the homeland of so many world-renowned athletes, who amaze with their achievements on a global level. Did you know that Slovenia was among the top countries according to the number of the medals won per capita at the Games in Beijing? Or that world's best cyclists call it home?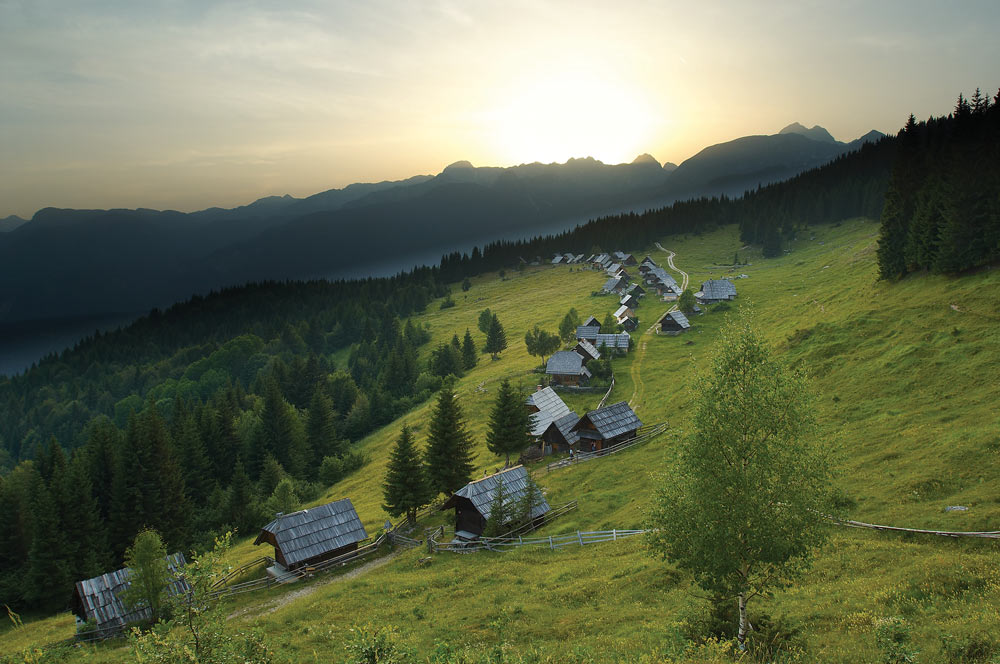 Photo by Tomo Jeseničnik, Slovenian Tourist Board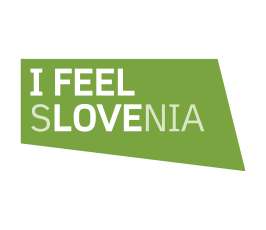 Laško is a beautiful old town with a diverse cultural, sports and tourism life. While it is a small Slovenian town, Laško is an important tourism and economic hub along the lower course of the Savinja river. The town is particularly well known for its tradition of the brewing industry and the healing water springs. Throughout the rich history of Laško, its thermal water has restored numerous people to health and well-being.
The surrounding towns are just as appealing when it comes to natural beauty and cultural and historical heritage. Not far from Laško, you will find the old spa town of Rimske Toplice, which boasts healing thermal water springs. Their mysterious power was well known even to the ancient Romans, who built the first baths around these springs. Archaeological findings show that the Romans also built the first stone bridge on the Sava river in Zidani Most, an important location along the transport route even in those days. Today, Zidani Most is situated at a major railway junction in the gorge where the Savinja flows into the Sava. It is known for its three bridges: two railway bridges and one road bridge. Jurklošter has a similarly colourful past. It was once known all over Europe as the location of one of the three oldest Central European Carthusian monasteries in Slovenia. Some remains of the majestic monastery and the castle that was later built in its place still survive today: part of the wall, the Church of St. Maurice and a defensive tower are vivid reminders of the past, inviting you to find out more about the mysterious lives of the Carthusian monks who once lived there.
Laško and the surrounding towns and villages are an ideal destination for rest and relaxation, but there are also countless opportunities for daytrips and active vacations. Visitors are attracted by a varied programme of events and there is also a wide selection of quality venues for business meetings. Welcome!
For more information visit www.lasko.info.