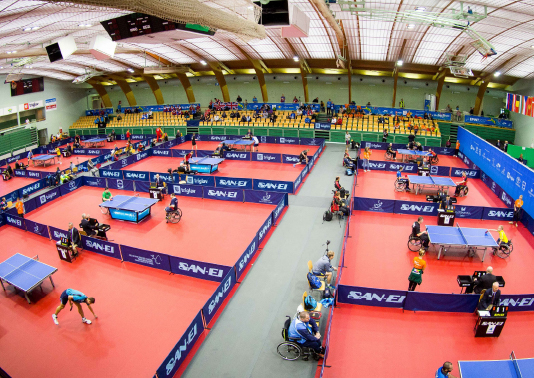 Sports hall Tri Lilije is home venue for Pivovarna Laško basketball club and it was one of the training venues for Eurobasket 2013. The hall has been a table tennis venue for Slovenia Open for past decade and parasports have had important influence on the development of the hall.
Field of play is on the first floor and it can be accessed by both lifts, although the back lift will take athletes directly to call area and the front lift will predominantly be used to take spectators to tribunes on the second floor. Lockers can be accessed thought front and back entries. Accessible toilets are in the back of the hall.
Spectators and non-playing athletes will not be allowed to access field of play and are encouraged to use the spectator's area on the second floor.
GETTING AROUND LAŠKO
Organizer will provide shuttle between hotels and venues.
On competition days the shuttle will leave hotel every 15 minutes. For more detailed information, please check info boards.
Hotel Zdravilišče Laško ****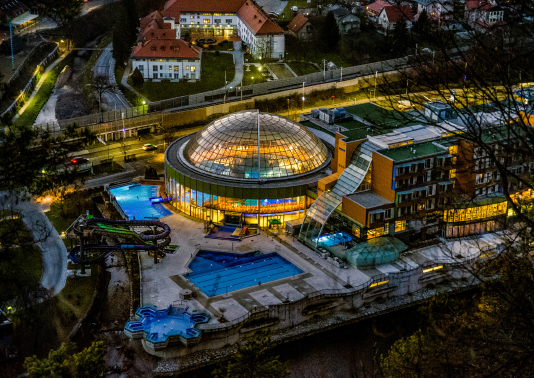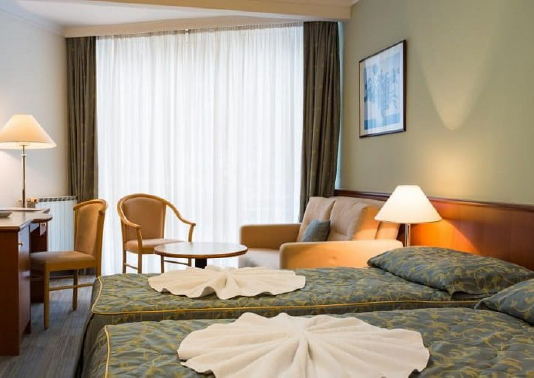 Zdraviliska c. 4
3270 Lasko Slovenia
Phone: +386 3 73 45 111
Fax: +386 3 73 45 298
http://www.thermana.si/en/
Hotel Thermana Park Laško **** Superior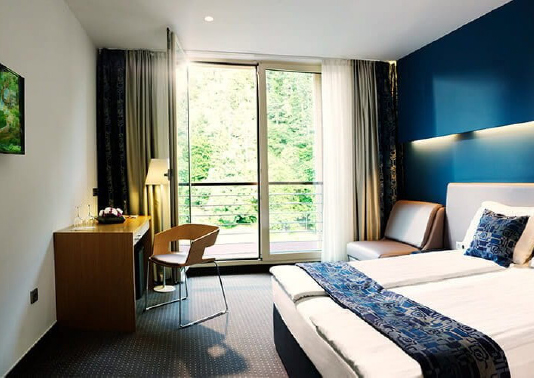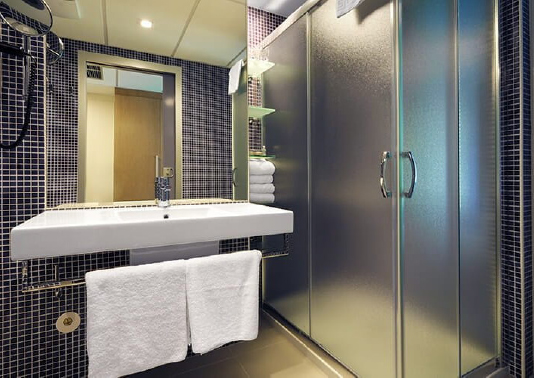 Zdraviliška c. 6
3270 Laško, Slovenia
Phone: +386 3 73 48 900
Fax: +386 3 73 48 930
http://www.thermana.si/en/