In international circles Slovenia has gained the reputation of a good, reliable and conscientious organizer of high-profile international sports competitions. Sports Federation for the Disabled of Slovenia – Paralympic Committee (ZŠIS-POK) will be organizing the second high-profile competition in two years.
Last year ZŠIS-POK has been entrusted with the organization of SPINT2018, the world para table tennis championship for the individuals. Laško hosted EPINT 2017, the European Para Table Tennis Championship in 2017.
So far, Slovenia has hosted two European table tennis championships for the disabled – in 2007 and 2017.  ZŠIS-POK has already organized 15 international Slovenia Open Thermana Laško tournaments in cooperation with Slovenian Table Tennis Association.
The organizing committee of 16th tournament Slovenia Open – Thermana Laško is led by Damijan Lazar, the president of ZŠIS-POK.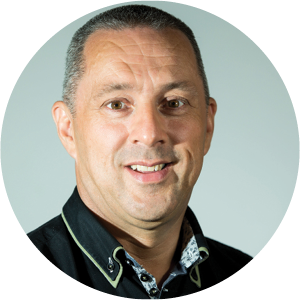 Damijan Lazar
LOC President, Event Manager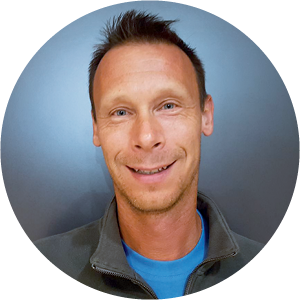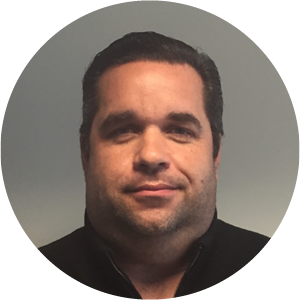 Gorazd Vecko
Technical Director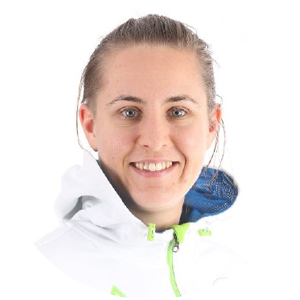 Jana Čander
Assistants Coordinator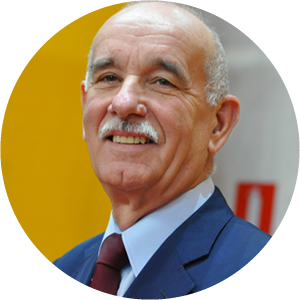 Matija Krnc
STTA Representative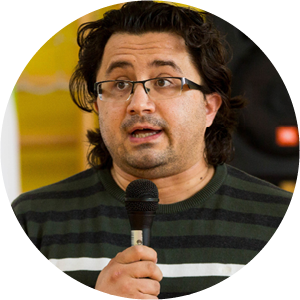 Drago Perko
Public relations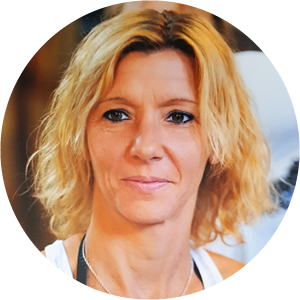 Tanja Cerkvenik
Assistant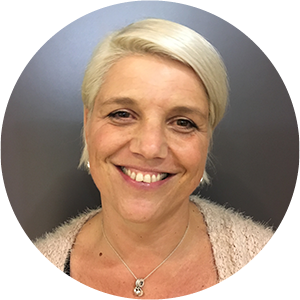 Sabina Vecko
Ball Boys & Girls Manager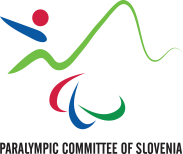 Sports Federation  for the Disabled of Slovenia – Paralympic Committee
Adress: Cesta 24. junija 23, SI-1231 Ljubljana-Crnuce, Slovenia
Telephone: +386 1 5300 891
Fax: +386 1 5300 894
Email: info@zsis.si
​CONTACT PERSON
​Tanja Cerkvenik
Address: Cesta 24. junija 23, SI-1231 Ljubljana-Crnuce, Slovenia
Email: sloveniaopen.tt@gmail.com