It has almost been three years since Laško hosted its last, 16th Thermana Laško Slovenia Open in para table tennis, the biggest international table tennis event in Slovenia. Due to the COVID-19 pandemic and its restrictions, the competitions had to be cancelled in 2020 and 2021.
The NPC Slovenia organizing team have joined the celebrations of the World Table Tennis Day by sharing the great news that Thermana Laško Slovenia Open is coming back with its 17th edition.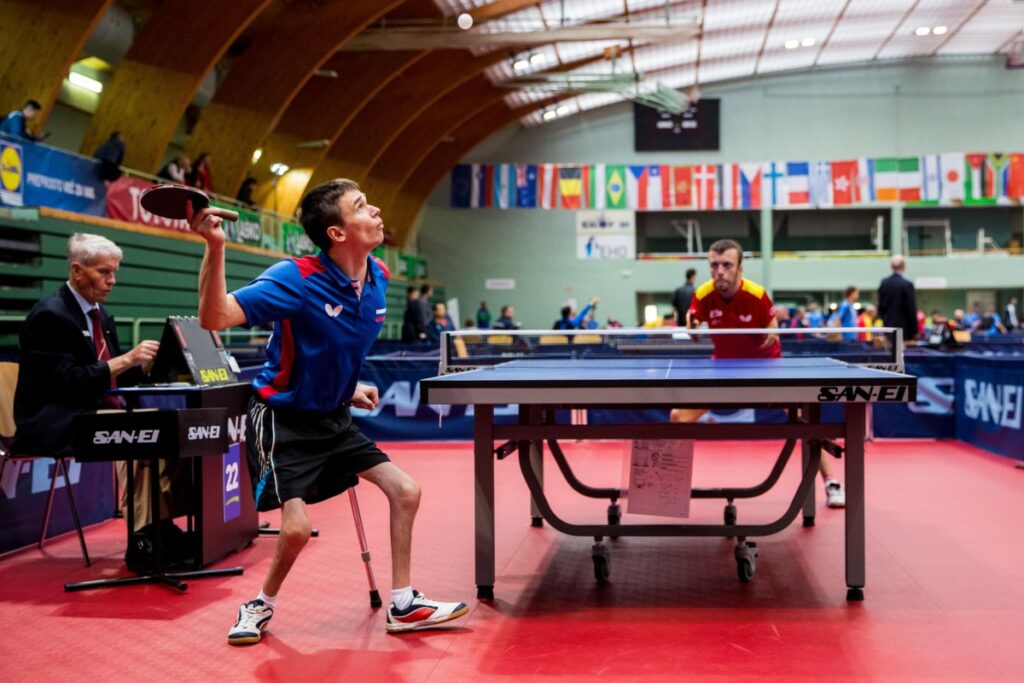 We will see the players compete in singles and doubles events between May 11-14. It is everyone's wish to put up yet another world's best event, which would not be possible without the exceptional teams and athletes coming to Laško.
"After the COVID-19 measures have been relaxed in Slovenia, the international para table tennis tournament, organized by NPC Slovenia, is coming back to Laško after a two-year break. Despite the very much changed world we now live in, 344 players from 38 countries are coming to participate, adding up to some 570 participants altogether. NPC Slovenia can be proud of having the longest tradition in the world of hosting such events," starts Damijan Lazar, president of the organizing committee and NPC Slovenia president.
"Everyone who has never played table tennis before had the chance to give the fastest ball sport in the world a go for the first – and not the last – time. The 6th of April is the day we celebrate World Table Tennis Day. Para table tennis players participated in an event organized by the Faculty of Sport in Ljubljana, honouring all the para athletes who have championed table tennis already, and those who will be doing so in the future," added Lazar.
Not only on World Table Tennis Day, Slovenian national para table tennis team will also participate in the tournament in Laško, coached by the national team manager Ožbej Poročnik. Last month the team competed in Spain, with Bojan Lukežič and Primož Kancler taking bronze in the men's doubles, which is a great preview for the home tournament.
Photo: Sportida