The I Feel Slovenia Open Thermana Laško has a long and rich tradition. "I had wanted for Slovenia
to hold such an event. Why? Because we didn't have one and it also gave our players a chance to
compete against the best, plus for us to earn some funds to invest back into para table tennis.
Hosting a tournament like this also gives you a good opportunity for networking, creating bonds,
making friends and connections with the International Table Tennis Federation … It had a very
positive effect on Laško, Thermana Laško and Slovenia in general," Gorazd Vecko, who was
behind the original idea for the Laško event, remembers 2004, when the first tournament was held.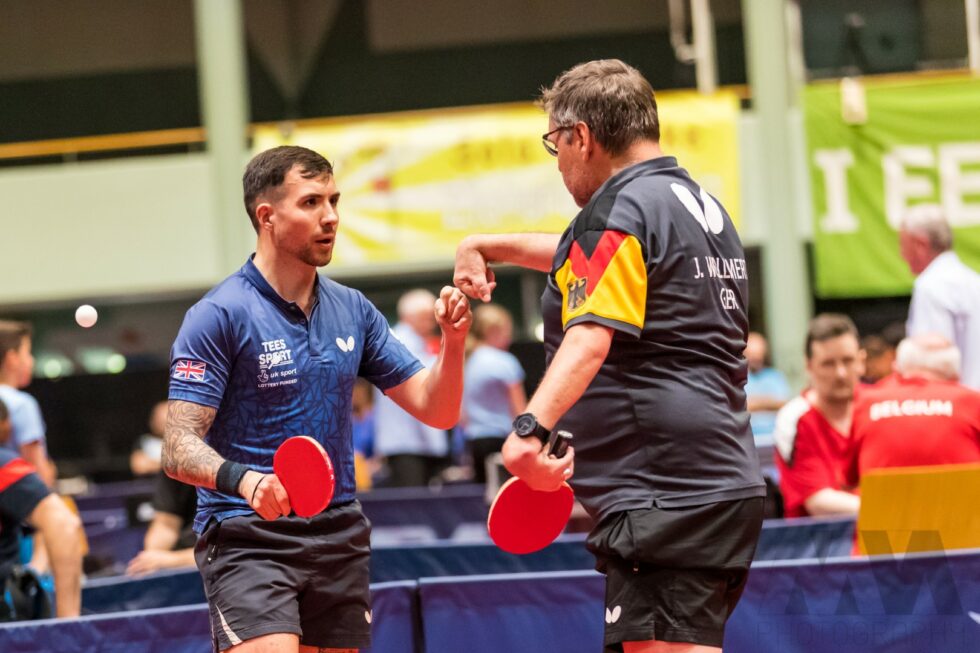 The decision to take on its organization was the first milestone in the development of the event.
"Another milestone was the temporary move to Kranjska Gora, where we wanted to organize the
European championships. We made it happen in 2007 and the ITTF required us to hold a 'rehearsal'
event there, which was successful. But the tournament went back to Laško the following year and
we turned it into the best one in the world," Vecko continues. "2008 was a breaking point because
more and more teams from Asia and other continents started attending," Vecko stresses the third
milestone. And let us add that China won 27 medals in Laško in 2008, just ahead of their home
Paralympic Games in Beijing. "We've only been growing since: Laško hosted the European
championship in 2017 and Celje the world championship a year later, while Slovenia was the first
ever to hold the Paralympic qualification tournament for the Tokyo Games in 2021," Vecko points
out, realizing there is still room for improvement with the event.
"We must remember: Slovenian Table Tennis Association also realizes how much all this has done
for the recognition of table tennis in Slovenia and opened the door for STTA to numerous
tournaments. In the table tennis world, the first associations with Slovenia are Darko Jorgič and the
superbly organized event in Laško, where we hosted a delegation of the very top ITTF officials last
year: Petra Sörling (President of the ITTF), Raul Calin (ITTF Secretary General), Leandro Olvech
(ITTF Foundation director) and Steve Dayton (ITTF Group CEO)," concludes Vecko, the founding
father of the tournament in Laško, where it all began 19 years ago. And where it will all continue.
Welcome back to Laško, welcome to Slovenia!