Favourites for gold, the top seeds all made successful starts to their campaigns in the women's team events at the Para Thermana Lasko Slovenia Open 2019 on Friday 10th May.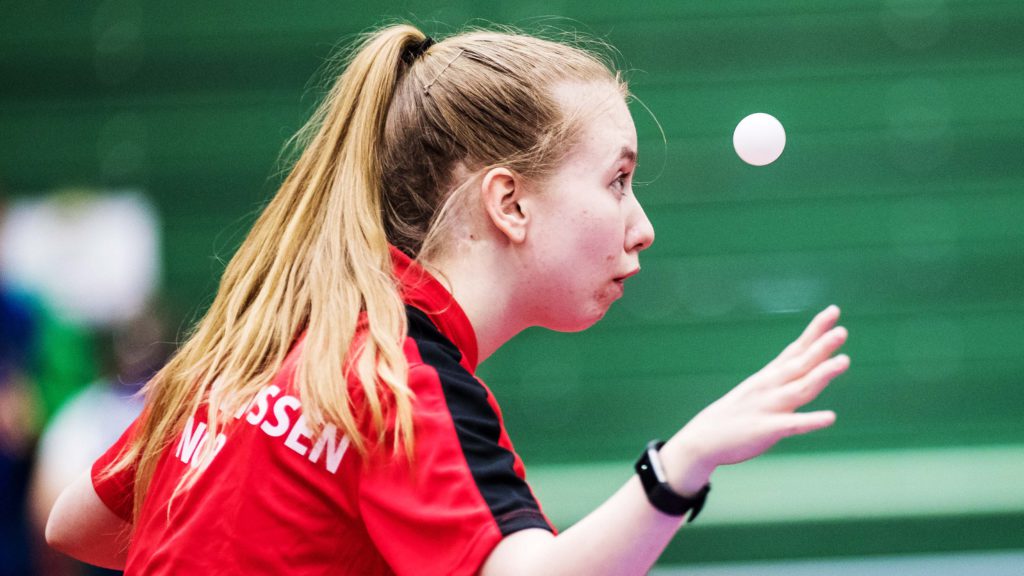 China, Russia and Turkey were very much the nations to the fore as anticipated, Norway caused the surprise.
Competing in class 6-7, play organized on a group basis, the Russian combination of Raisa Chebanika and Maliak Alieva ended the day unbeaten; the somewhat surprise outfit was that formed by Ukraine's Maryna Lytovchenko and Romania's Gabriela Constantin.
The no.3 seeds, they also ended the day without defeat; notably recording a 2-0 win in opposition to the partnership formed by Turkey's Kubra Korkut and Germany's Bente Harenberg, the no.2 seeds.
First place for Russian top seeds, it was the same in class 11, Elena Prokofeeva and Anzhekika Kosacheva reserving top spot as anticipated; however, in the corresponding group there was a surprise. Japan's Kanami Furukawa and Sayuri Mio finished ahead of Poland's Krystyna Lysiak and Dorota Nowacka, the no.2 seeds.
Russian success, it was more than matched by Chinese excellence. In class 8, Mao Jingdian, Huang Wenjuan and Li Guiyang topped their group as status advised; however, in the corresponding group, the Norwegian trio comprising Aida Dahlen, Merethe Tveiten and Nora Korneliussen upset the order. The lowest ranked outfit, they finished the day in first position.
Impressive from China, in class 9 it was no different, a group organized event, alongside Poland's Karolina Pek and Malgorzata Jankowska, in imperious fashion, Xiong Guiyan and Liu Meng ended the day without conceding a single individual match.
First place for China as expected; in class 10 the top spot was somewhat unexpected. The outfit formed by Fan Lei, Hou Chunxiao and Zhao Xiaojing ended the day in first position in their group ahead of Denmark's Sophie Walloe and Thea Nielsen. A surprise first place, in the corresponding group it was as anticipated. Turkey's Nesilhan Kavas, Merve Demir and Ümran Ertis recorded 2-0 wins in each fixture to reserve pole position.
Play concludes in Lasko on Saturday 11th May.
Thermana Lasko Slovenia Para Open 2019: Latest results and main draws