"Every year we introduce something new. For a few years now, we have had an application for
following the event, including the results and live video broadcasts. This year's development is the
connection of live video broadcasts with the hotel TV system, giving the participants the option to
watch the video broadcasts right from their hotel rooms. We have also newly placed a few training
tables in hotels to support the training possibilities for the players during the event," said Damijan
Lazar, president of NPC Slovenia, at his appearance for the local Celje TV, announcing the 18 th I Feel
Slovenia Open Thermana Laško.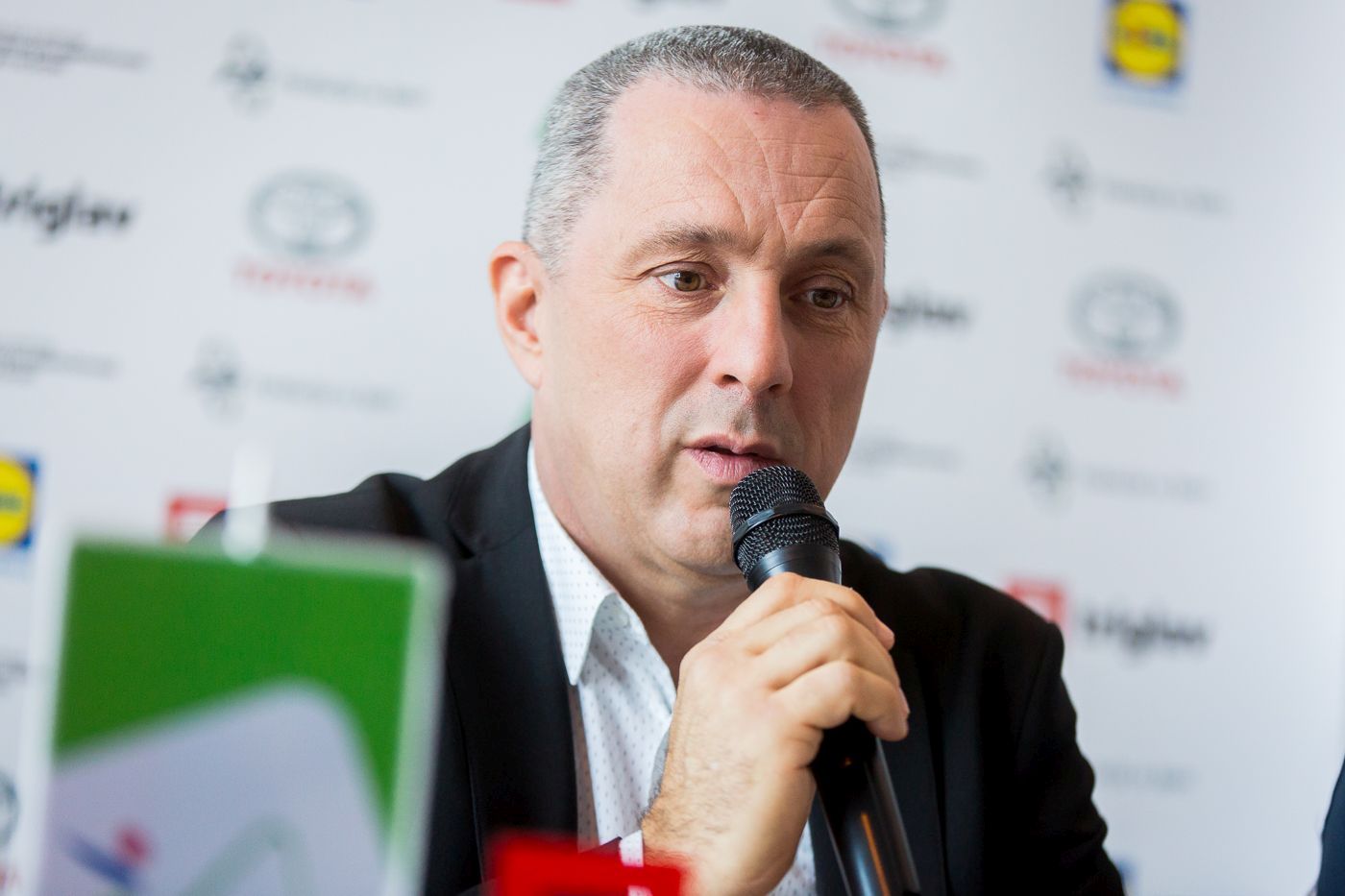 Lazar also confirms the record participation numbers for this year's tournament: more than 750
participants overall, coming from 53 world countries – an absolute record in the history of the
competition that includes a 41-member delegation from China.

"The Chinese are very selective about which tournaments they participate in. The fact remains that
the event in Laško is the strongest, most competitive in the world, bringing the most points to
victors. And the players need these points to qualify for world championships and Paralympic
Games," explains Lazar, who is happy Slovenia will be numerously represented at the home
competition. The hosts' national team will be led by the head-coach Ožbej Poročnik and let's not
forget: Luka Trtnik won bronze for Slovenia in his singles event last year.